About the Retreat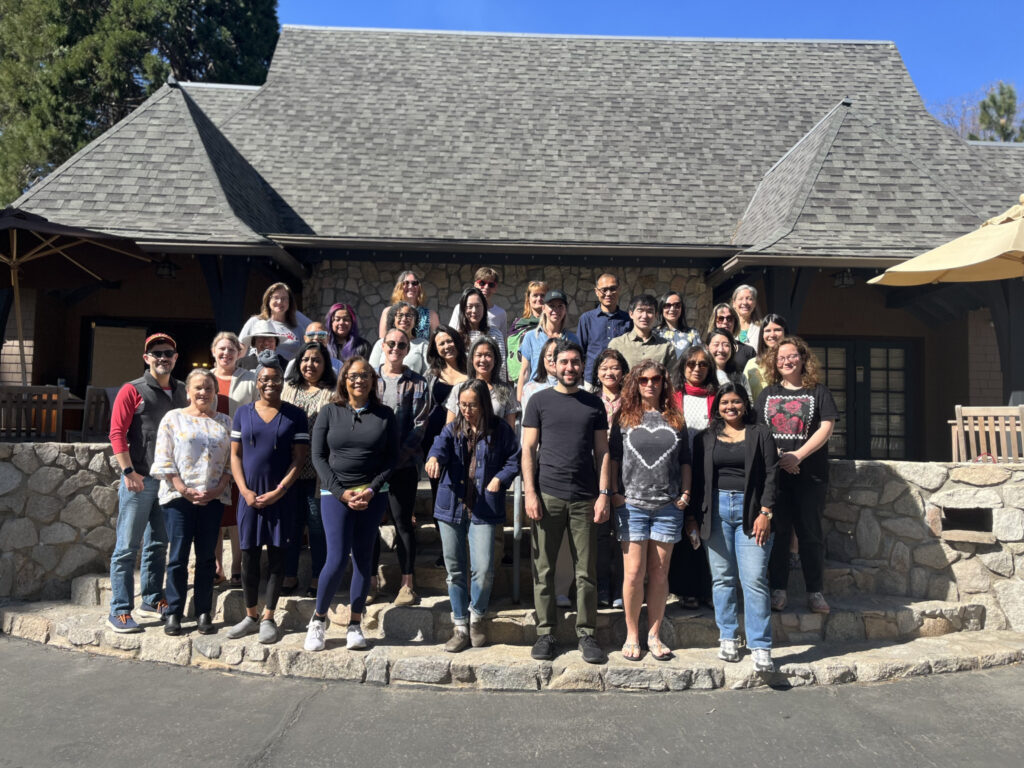 You are invited to apply to participate in a 3-day proposal-writing retreat for established or nascent collaborative social science teams. The retreat will take place April 7-10, 2024 at the UCLA Lake Arrowhead Conference Center.
Purpose: The retreat will enable your team of social science faculty to develop a competitive funding proposal through structured writing time and workshops: Conceptualize your research questions and how they make contributions to your field(s); unify multiple voices and disciplines in a compelling narrative; learn about social science funding opportunities from the NSF and other funding agencies; and create an actionable timeline for proposal completion and submission. Research development professionals will be available for individualized consultations with your team during the retreat.
Application Timeline
Deadline: December 10, 2023
Applications are open.
Eligibility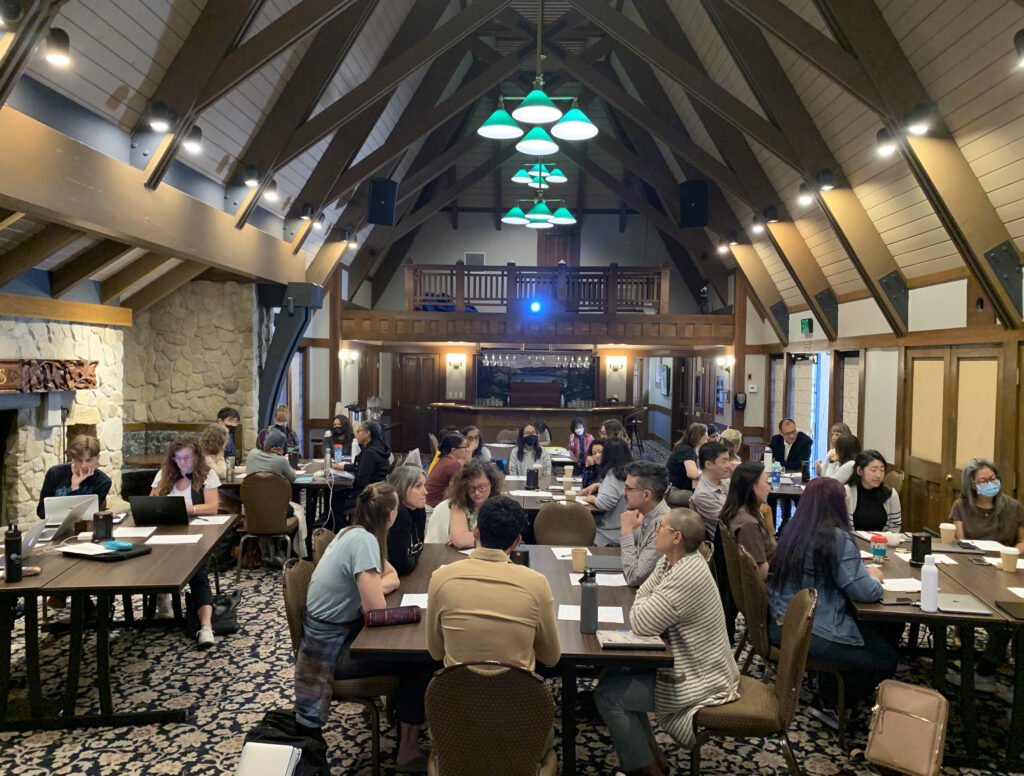 Social, behavioral, and economic scientists who hold full time ladder-rank faculty appointments at any of the campuses of the California State University and University of California are eligible to apply. Applicants should have already identified team members, ideas for their research project, and appropriate funding opportunities for their project. Teams can be established or nascent. Teams of all sizes are welcome to apply, but CAHSSA has space and funding for up to 3 members only from each team at the retreat. Applicants are also required to have attended or watched the recording of any three CAHSSA webinars that can be accessed here.
Participants must be available to attend the entire retreat (April 7-10), and should be ready to start writing or revising a collaborative grant proposal that they intend to submit within one year of the retreat. Participants will be required to attend one virtual meeting prior to the retreat and check in regularly with the CAHSSA team after the retreat until the proposal is submitted.

All else being equal, preference will be given to new teams that have no prior success with a collaborative grant and teams that include both CSU and UC investigators. Post-doctoral scholars and graduate students are not eligible team members for this program.
What's Included
CAHSSA will provide each participant with:
Lodging and meals from dinner on Sunday, April 7 to lunch on Wednesday, April 10 (paid directly by CAHSSA).
Reimbursement for transportation to and from the UCLA Lake Arrowhead Conference Center for up to three team members who will have co-investigator status on your proposal (airfare, shuttle bus, and/or mileage reimbursement for driving your own car – we will help organize carpools)
Assistance after the retreat by the CAHSSA team with review of proposal drafts and advice on the proposal submission process.
Application Submission Process
Applications are open.
 
The application form will ask for your:
Names
Contact information
Institutional and disciplinary affiliations
Experience with submitting grant proposals individually and as a team
Target funding agency(ies) and program(s)
Project title and keywords
250 word synopsis of your proposed research project, including research questions
Budget Outline
List of 3+ CAHSSA webinars attended (or recordings that were viewed)
Questions about the CAHSSA Collaborative Writing Retreat can be directed to: CAHSSA@research.ucsb.edu
Join the CAHSSA mailing list to receive notices about upcoming events and opportunities.